When it feels like you just don't know where to start... you do.
When you're designing a space with family, function, and beauty in mind, it's easy to get overwhelmed by all the details.
What will we paint the walls?
Should we add a rug?
What kind of shelves to get?
When that project overwhelm starts creeping in, remember that you only need to focus on taking the first step.
Taking one course, one list, one at a time. Here is the place to be.
You got this. And I am here to support you.
-Mollee
Hi I'm Mollee
The details are not the details, they are the design. -Eames. This simple philosophy is what drives me. Design doesn't have to be hard, but the details need to be addressed.
Let me help you understand and decide those details. Let my courses guide you through your project so you feel accomplished and full of joy at the end.
We all need a helping hand sometimes. Let my courses help you where you need it!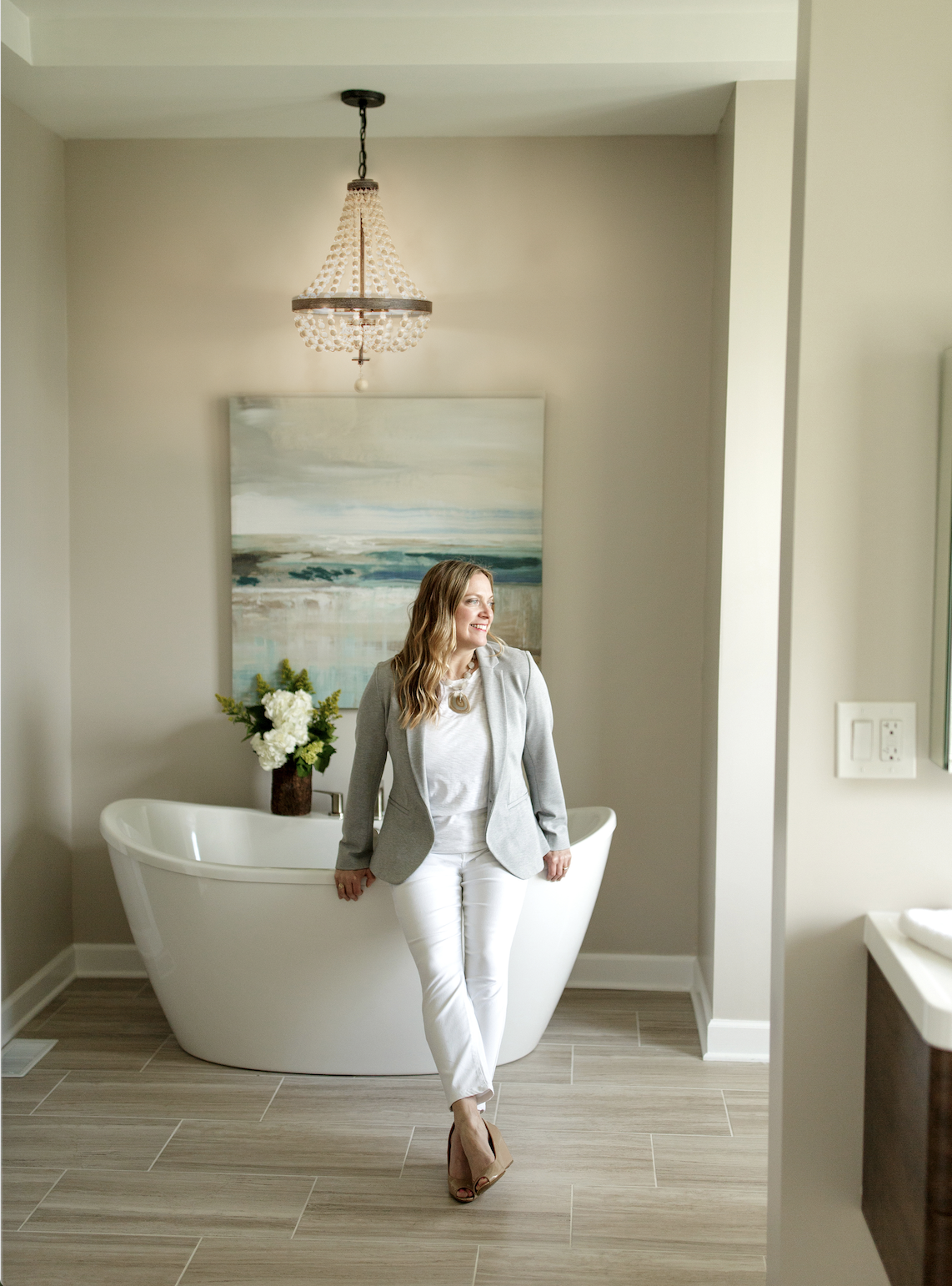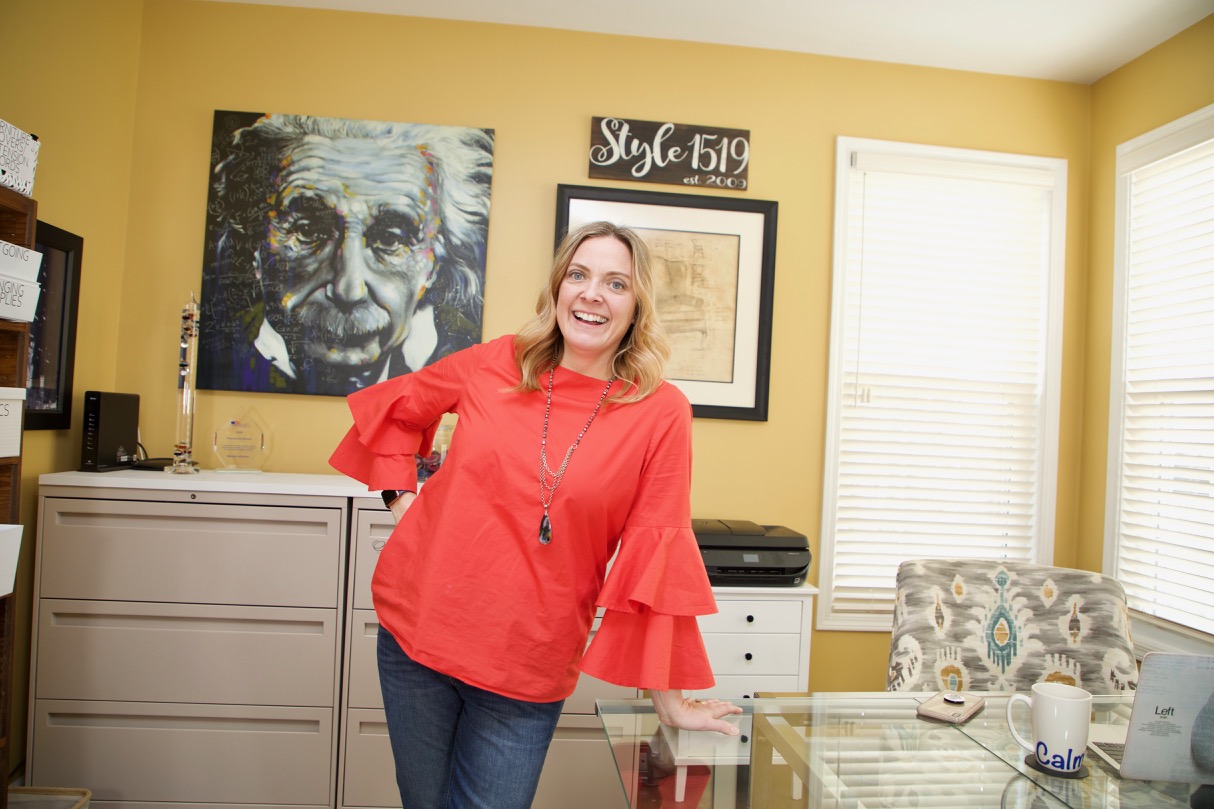 Undertaking a major remodel of a kitchen and master bath is a daunting experience. Mollee was terrific. She understood my style preferences and helped make decisions that at times seemed overwhelming. The remodel was more extensive than I had originally planned but it has resulted in a kitchen and bath that are beautiful and are just what I wanted. Having her support and course to go back to was invaluable. -G.A.
Check your inbox to confirm your subscription