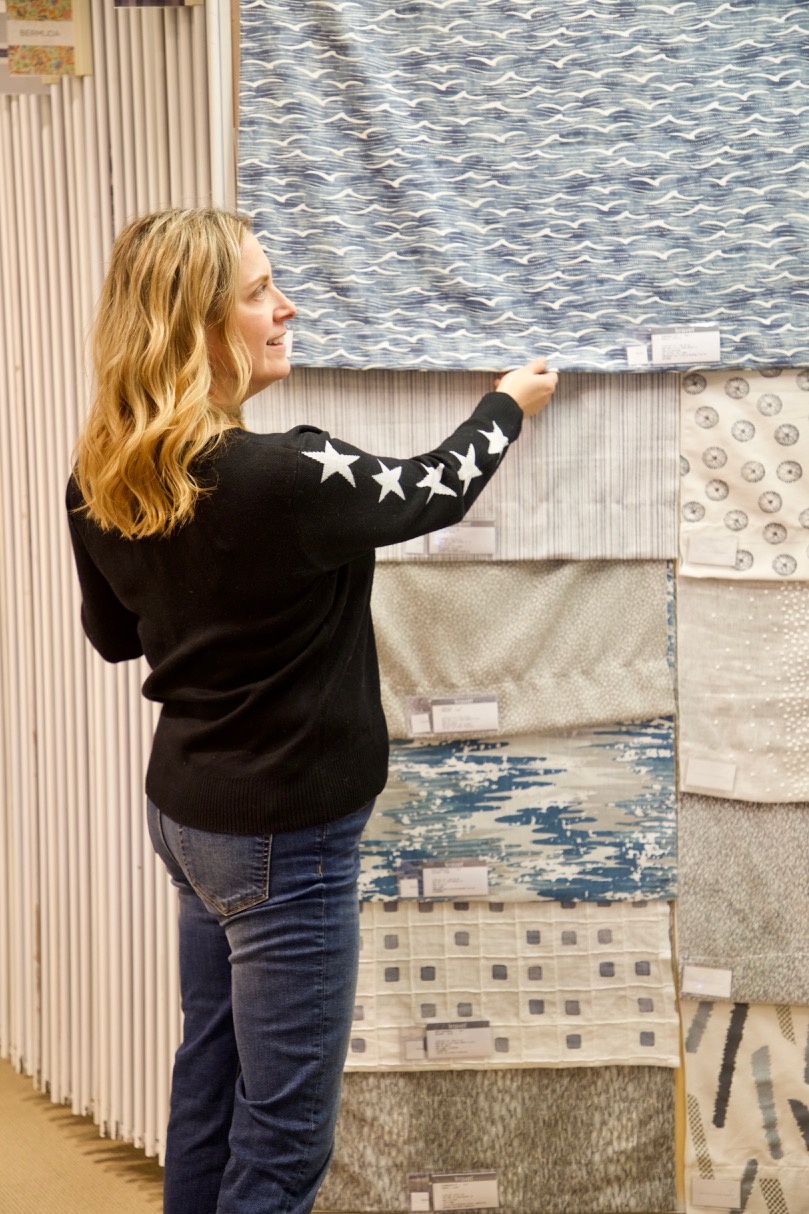 The details are the essence of the design. Let me help you by taking away the overwhelm. From helping your design your home office to redesigning your existing spaces this course covers it all. I will teach you how to accurately create your floor plan, how to budget for your project so you stop losing sleep at night. I cannot wait for you to dig in and start learning!
Hi There!
My name is Mollee and I have been in this crazy design industry for 20 years. This course is the culmination of all those years, packaged together for you.
These courses do not need to be done in order, or in a certain time frame. They are here as a tool for you to access when you need it.
You're going to love it!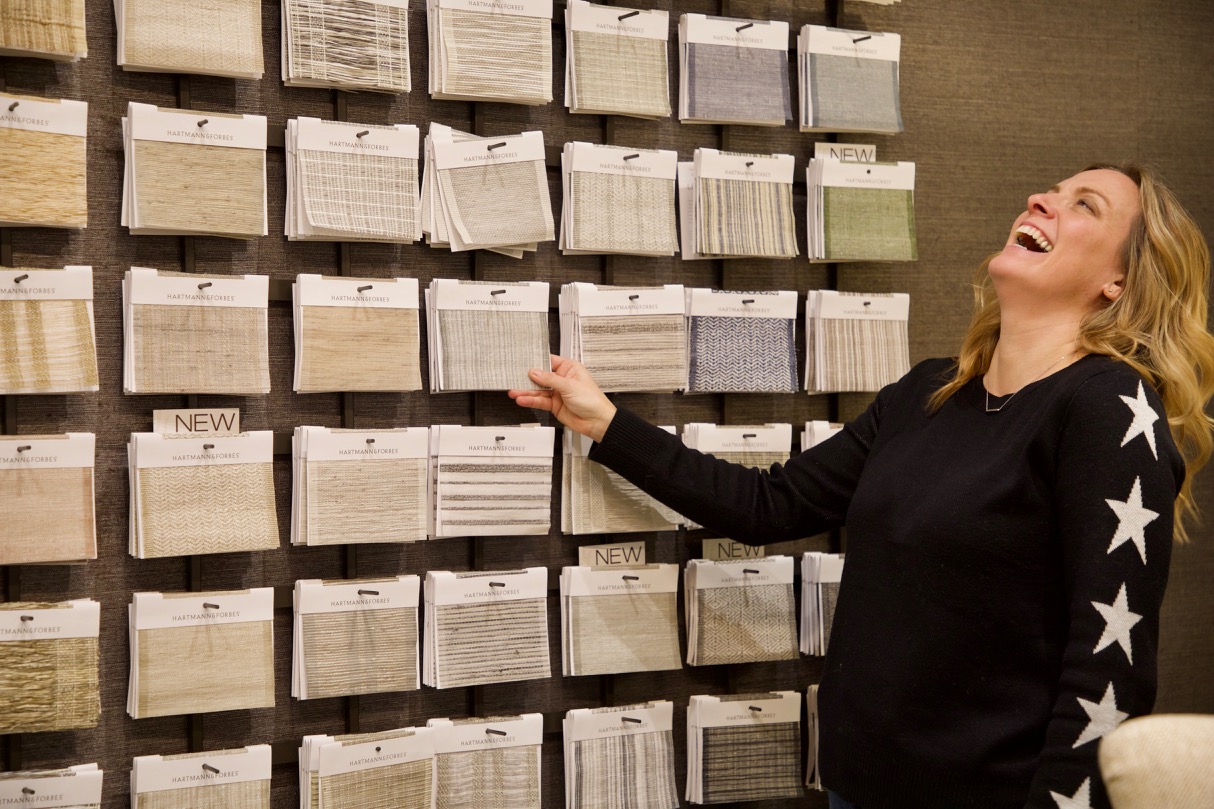 Sometimes, laughing through the tough decisions is the best way to get through.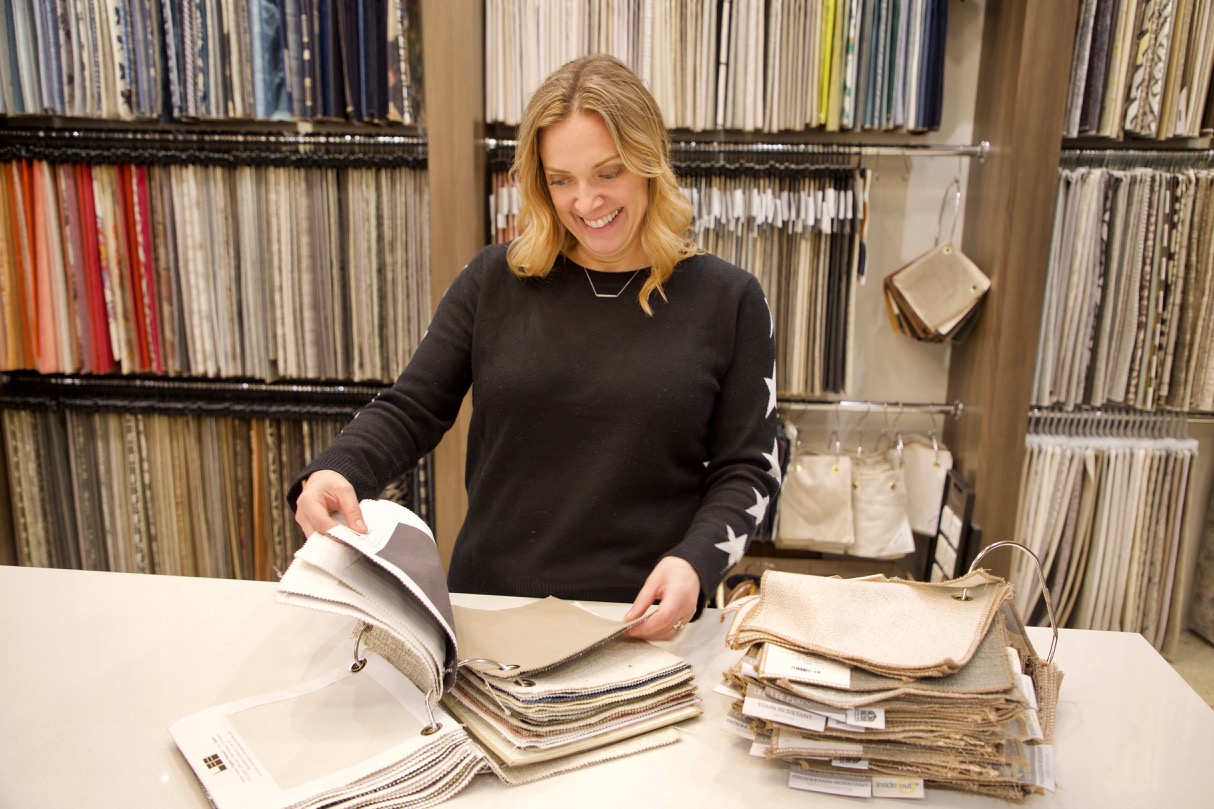 You know what you don't like, this course will help you figure out what you do, how to choose, and how to budget for those choices.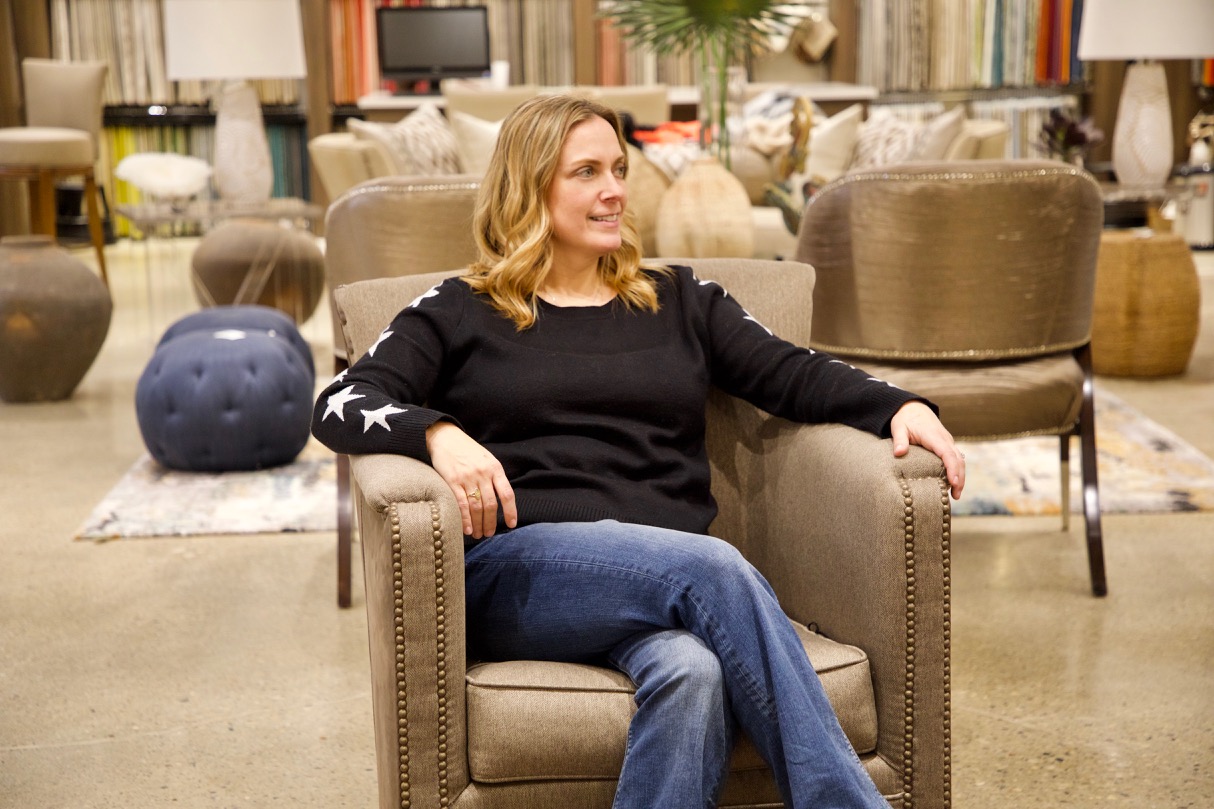 Check your inbox to confirm your subscription